Ready to buy your real world NFTs? We're here to help.
Purchase on chain at https://opensea.io/collection/niftylocker
We offer purchases in a couple distinct ways. Some of our NFTs are available for purchase on the Ether network at Opensea.io. We also offer some of our NFTs on the Polygon network.
Ether NFTs are available exslusively on the blockchain via crypto payments.
Polygon NFTs are available for purchase through Paypal, Cash, Etransfer, etc. Polygon NFTs are manually transferred to your Polygon wallet address and can be view on Opensea as part of your Ether NFT collection.
Opensea has indicated that they expect to begin offering on chain trading of Polygon NFTs "soon". Once that service is enable you can trade both versions of our NFTs on Opensea. Prior to that time, trading of Polygon based NFTs is more difficult but can be accomplished.
At this time we recommend our Polygon NFTs for long term personal collecting to limit your frustration in trading.
You can view our Matic / Polygon based NFT's on opensea.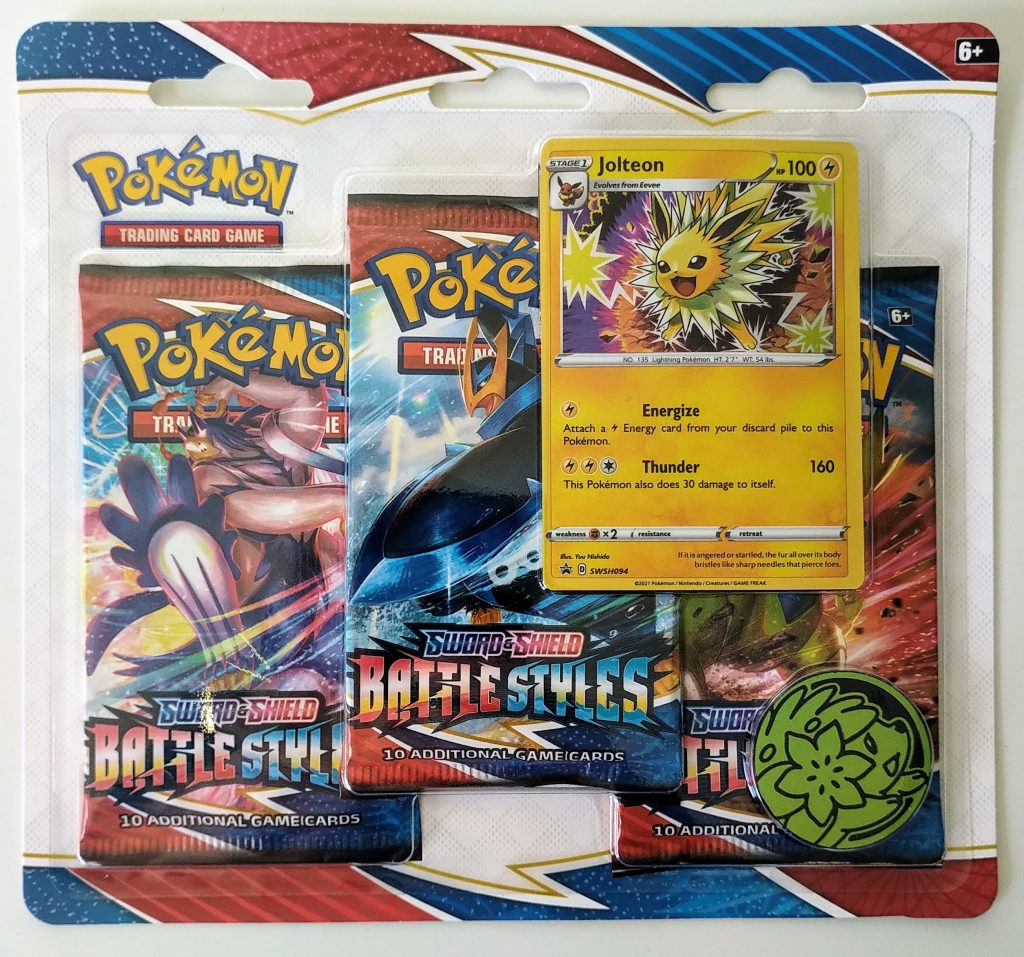 We have a limited number of Pokemon Battle Styles 3 Packs available as digital NFT's. Each of these contain three sealed booster packs, a special card and a Pokemon coin. While they last we are selling them for $20 CAD – thats a little below suggested retail price so you've already made money the moment you own them.
They are only available on the Polygon network due to high gas fees on the main network. Email us (orders@NiftyLocker.com) and we can send you a Paypal invoice or arrange for digital payment.